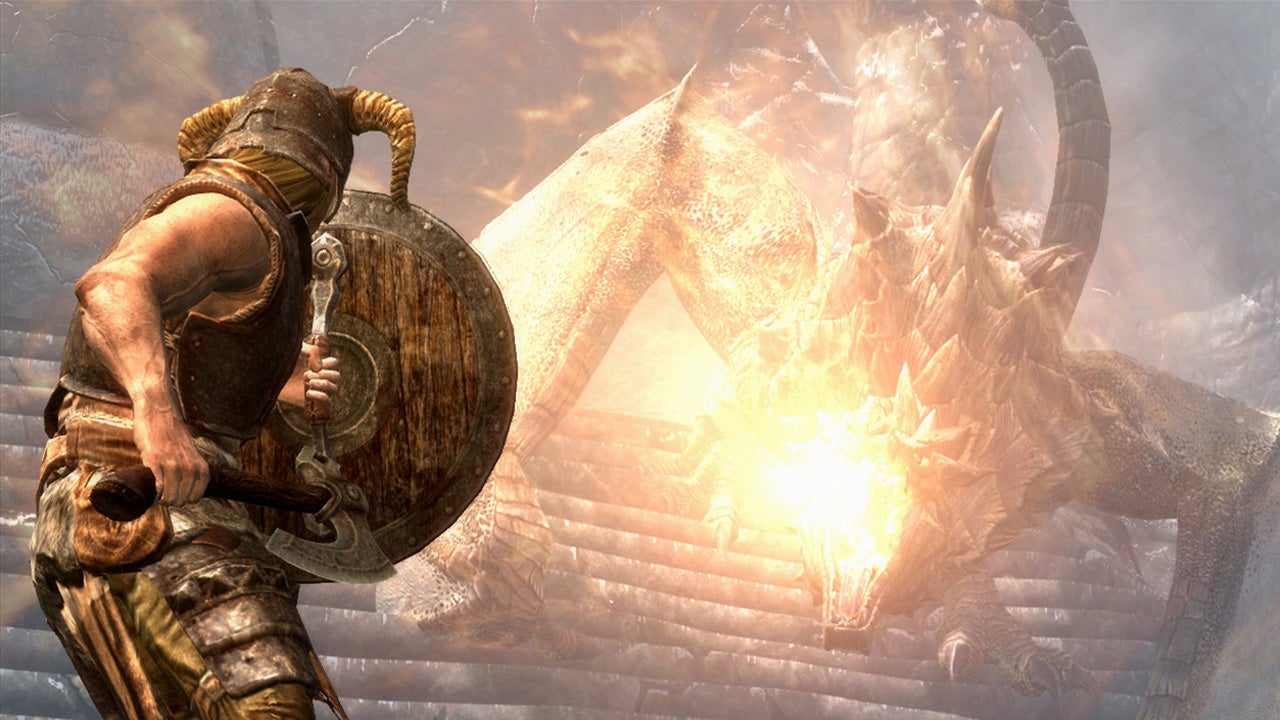 Center-earth: Shadow of Mordor's greatest function was simply the nemesis system, and an upcoming mod seeks so as to add it to Skyrim.
Should you're unfamiliar with Nemesis system, it really works like this: enemies will bear in mind the gamers actions, akin to whether or not you had beforehand killed them or been killed by them, permitting them to maneuver up and down the hierarchy. Get beat by a grunt typically sufficient and it might work their means up the ladder, and they're going to bully you for consistently dying too. And now modder Syclonix seeks so as to add the same system to Skyrim (thanks PCGamesN).
Syclonix calls the in-development mod Shadow of Skyrim: Nemesis and Different Dying System, or SOS-NADS for brief, as they described on Reddit. The put up paints a fairly image of how they think about the mod to work narratively, telling a story of a participant bested by a lavatory vampire referred to as "Breaks-Many-Shields."
Following on from this little bit of flavour textual content, Syclonic does describe what the mod really does. For one, it turns an enemy that defeats the participant right into a Nemesis, and offers them a novel title, higher stats, and a particular buff. Gamers may also obtain a situational or random debuff when overwhelmed, like being unable to make use of protect, and Nemeses can ever take and use your gear.
Gamers can even be given quests to exit and observe down a Nemesis, in order that the entire rivalry factor can really happen. It feels like a really in-depth mod, and Syclonix shared some screenshots displaying off what the mod seems like. Whereas it will not be as advanced as Shadow of Mordor's, as a result of lack of issues like voice performing, it looks as if it's going to provide some very cool various gameplay choices.
Syclonix additionally notes that it's going to work with different mods, and it looks as if one that may work fairly properly with the Elden Ring-style messaging mod.